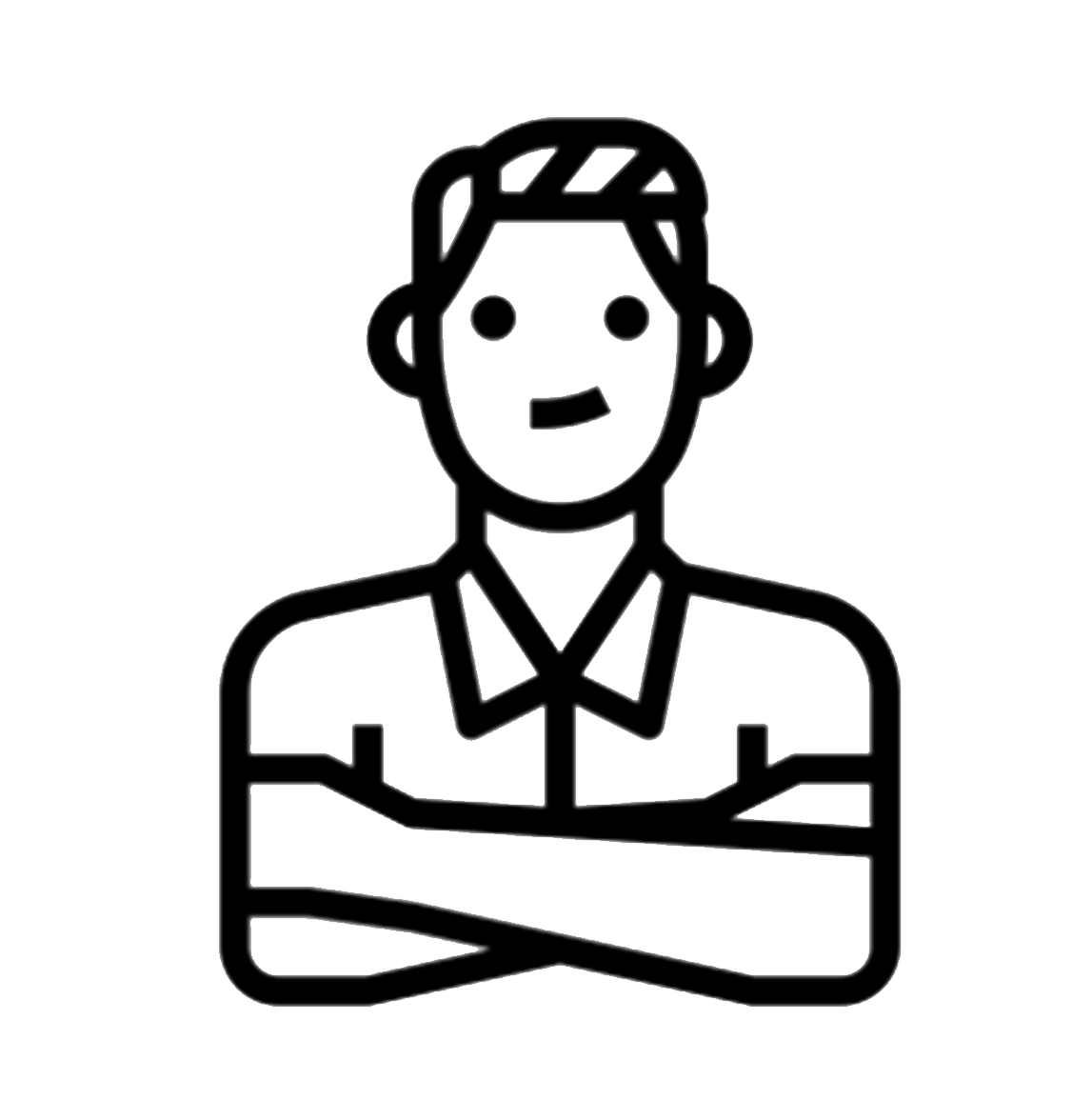 Fatherhood is both tough and incredibly rewarding. This class will help dads with several key components, including looking at your relationship with your dad, learning the skills to be a great dad, and gaining a better understanding of the important role you play in your child's life.
Course Details
Formats Available: Zoom and On-Site
Bimonthly, 2nd Monday evening
No cost
Have A Question?